Fine Engraved Pens & Gifts
A Curated Selection Of Stylish Pens And Exemplary Gifts
We have made quality our habit. It's not something that we just strive for – we live by this principle every day.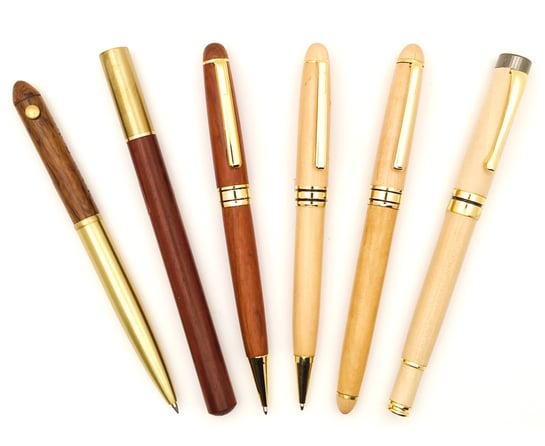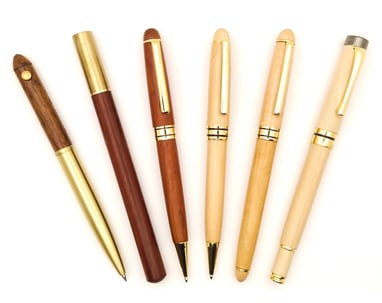 Regal fountain pen inspired by gold filigree styling. Limited time offer at special pricing.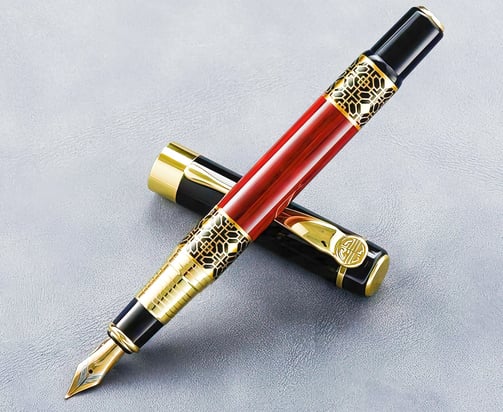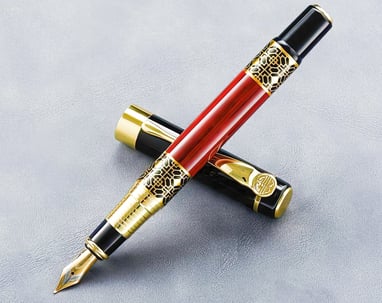 Write with a flare! And what better way than with our fabulous tech inspired pens. Custom engraved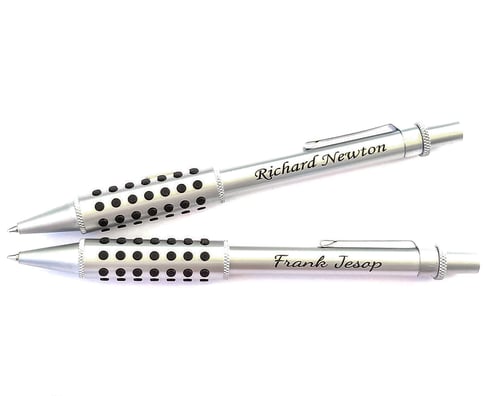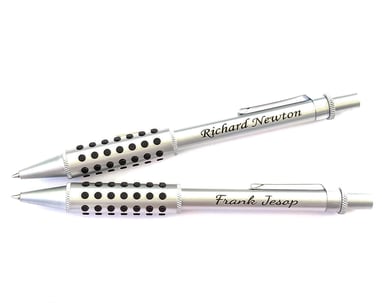 Not only fine writing instruments but alluring personalized collectibles.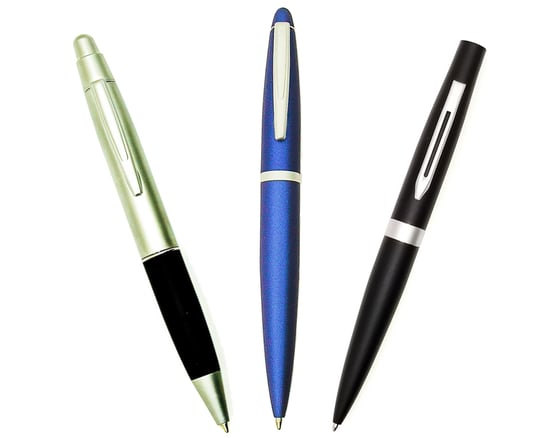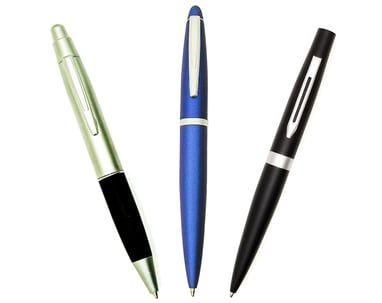 Available in six outstanding color mixes. A must have accessory and personalized for free.